---
THE EDFL Media department is in the running for four awards at next week's AFL Victoria Media Awards.
Winners will be announced at a lunch held at IKON Park on Friday, December 7th.
---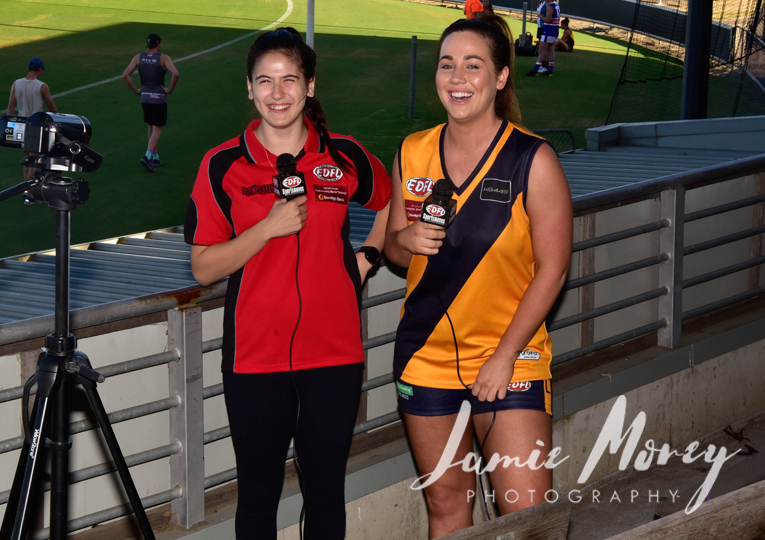 BEST USE OF ONLINE MEDIA – TV SHOW
EDFL Footy 2018
The league's online video series, EDFL Footy 2018, is looking to go back-to-back in this category after the EDFL 2017 video series claimed last year's award.
This year, EDFL Media produced 27 episodes of EDFL Footy 2018, which included both games highlights and interview content, similar to that of the 2017 offering.
Julia Montesano again hosted the show, which generated more than 76,000 total views across Facebook and YouTube.
---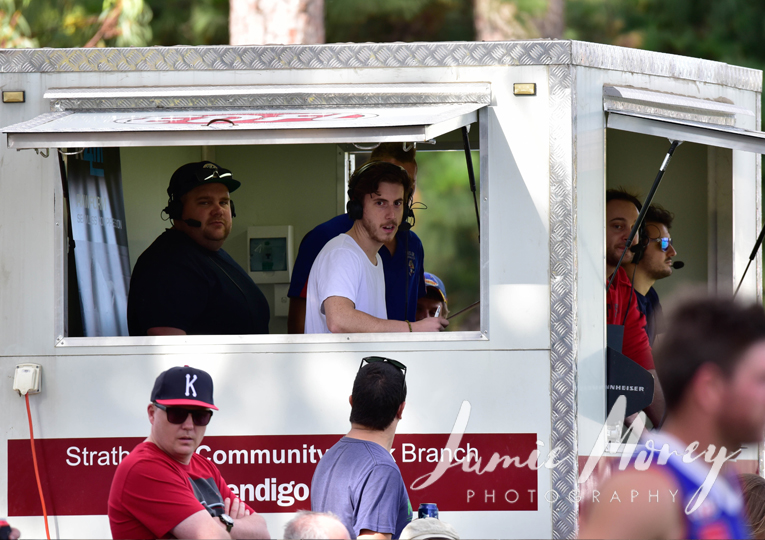 BEST RADIO MATCH DAY COVERAGE
EDFL Match of the Day
While much of the EDFL's overall media coverage has evolved greatly in recent years, EDFL Match of the Day has remained one of our key staple products on 98.9 North West FM.
This year's coverage ticked off a couple of firsts, including the live broadcast of three EDFL Women's games, which included our first ever 'double-header' broadcast on Good Friday between Keilor and Strathmore.
Also, for the first time since the league expanded to three men's divisions, Season 2018 was the first in which all 26 clubs were covered at least once during the season.
This year we also welcomed some new voices to the coverage, including Kaine Hocking and Tim Solly.
2018 EDFL RADIO CREW:
Play-by-play commentators:
Travis Poznachowski, Michael Pepicelli & Adem Saricaoglu
Special Comments/Boundary Riders:
Adam Russell, Kaine Hocking, Tim Solly & Ben McManus
Around the grounds correspondents:
Adam Papal & Liam McAllion
NWFM Panel Operator:
John Dosen
---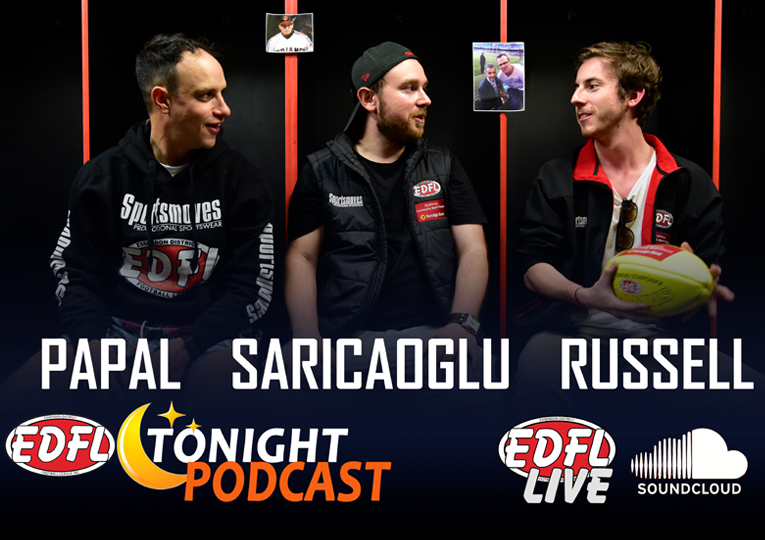 BEST RADIO FOOTBALL SHOW
EDFL Tonight
Season 3 of EDFL Tonight featured 'the three Adams' (Adem Saricaoglu, Adam Papal and Adam Russell) as the primary hosts.
Original co-host Adrian Jamieson served as a part-time guest panellist, as did Julia Montesano and Kaine Hocking.
This year we looked to increase the video presence of the show across the EDFL's entire network of media platforms and the end result was a 19.7 per cent increase in average audience per episode for the entire 28-show run.
---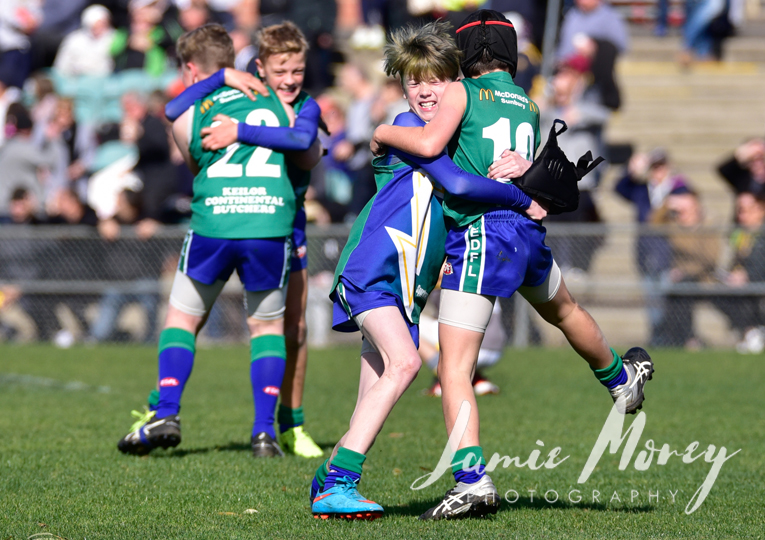 BEST PHOTOGRAPH – CHARACTER OF THE GAME
Jamie Morey Photography
EDFL photo supplier Jamie Morey Photography has again been nominated to attend next week's awards.
The nominated shot (featured above) was taken on the final siren of this year's Under 11 Division 5 Grand Final between East Sunbury and St Francis at Coburg City Oval.
The criteria for the award is as follows:
Judges will consider visual impact, technical superiority, of images that showcase the unique character, people or culture of community football.