Associated Foundations
https://www.lovemeloveyou.org.au/
Love Me Love You is a national not for profit mental health foundation who have extensive experience in advising and educating Sports Clubs and Association on how to best support their staff and volunteers to support their players, members and supporters.  
LMLY Australia was founded in 2013 by former first round draft pick and AFL footballer, Lance Picioane. LMLY are committed to making a positive impact and change to mental health awareness and support across the country.
They are predominately funded through fundraising and donations, with added support of philanthropic grants and bequests.
Love Me Love You offer a number of presentations and education programs that are research-based and are designed to provide a framework of tools and strategies to help the community navigate their mental health journey.
---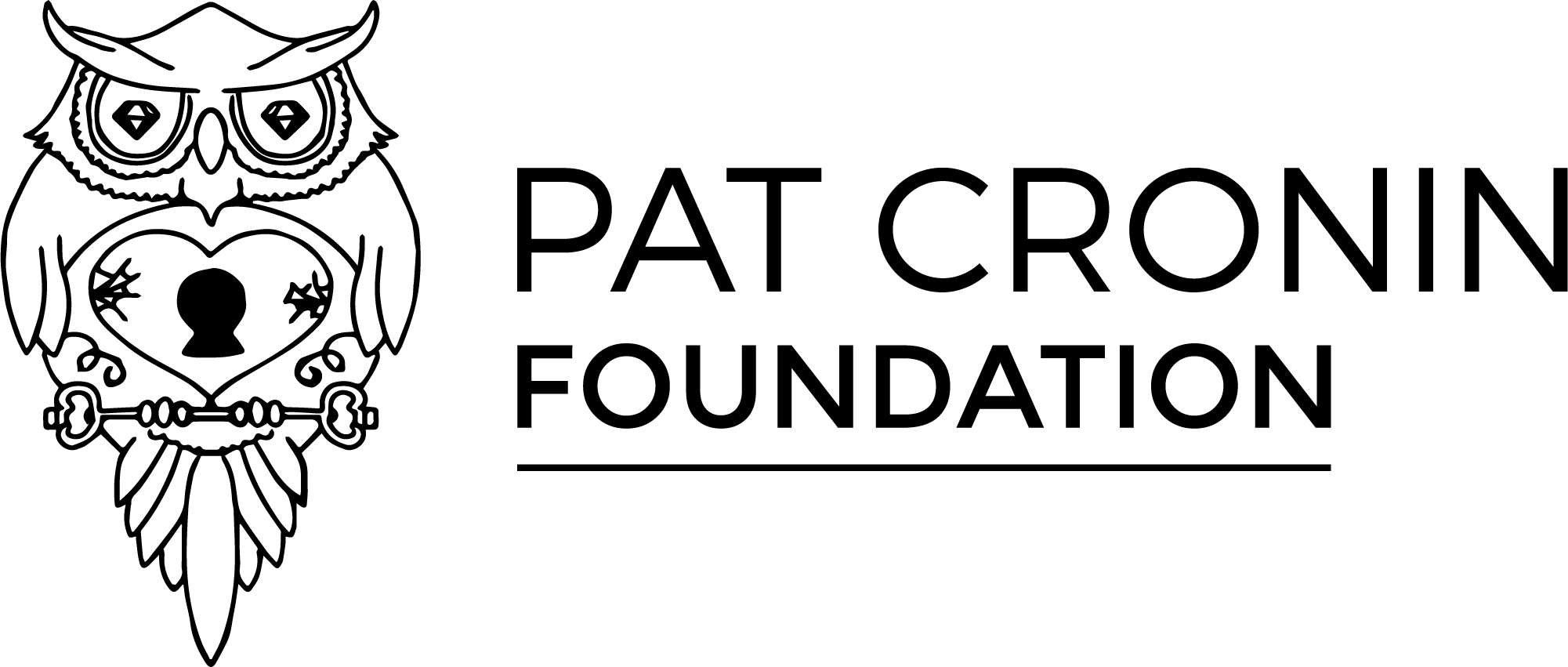 https://patcroninfoundation.org.au/
The Foundation was established in the memory of Pat Cronin who, at 19 years old, tragically lost his life on Saturday 16 April 2016 after he was punched in the head from behind in a 'coward punch' incident.
At the Pat Cronin Foundation their vision is simple—a world free from the Coward Punch.
They work to achieve this vision by providing an optimistic voice and empowering approach to awareness, education, and research—working with schools, clubs, community groups and young people to End the Coward Punch together.