---


Even with a split round in our Airport Toyota Women's competitions and Strathmore Community Bank Division Two, there are plenty of tantalising contests being played over the weekend!
Thanks to Brad Teal Woodards Real Estate, scroll down to find all the links and information you need to keep up with all of the weekend's action.
---
THIS WEEKEND'S FIXTURES
Click here for all Seniors, Reserves, U18.5, Thirds & Junior football fixtures, results and ladders.

KEILOR v ESSENDON DOUTTA STARS
Saturday 2:15pm at Joe Brown Oval
MARIBYRNONG PARK v PASCOE VALE
Saturday 2:15pm at Monk Oval
STRATHMORE v GREENVALE
Saturday 2:15pm at Lebanon Reserve
AVONDALE HEIGHTS v GLENROY
Saturday 2:15pm at Canning Reserve
ABERFELDIE v EAST KEILOR
Saturday 2:15pm at Clifton Park
---

AIRPORT WEST v TULLAMARINE
Saturday 2:15pm at Hansen Reserve
CRAIGIEBURN v RUPERTSWOOD
Saturday 2:15pm at DS Aitken Reserve
MOONEE VALLEY v SUNBURY KANGAROOS
Saturday 2:15pm at Ormond Park
WEST COBURG v ROXBURGH PARK
Saturday 2:15pm at Shore Reserve
WESTMEADOWS v HILLSIDE
Saturday 2:15pm at Willowbrook Reserve
---

HADFIELD v NORTHERN SAINTS
🎥 Cluch TV
📻 98.9 North West FM
Saturday 2:15pm at Martin Reserve
COBURG DISTRICTS v OAK PARK
Saturday 2:15pm at Cole Reserve
BURNSIDE HEIGHTS v JACANA
Saturday 2:15pm at Brookside Recreation Reserve
---

OAK PARK 1 v WESTMEADOWS 1
Saturday 11:15am at JP Fawkner Reserve
MARIBYRNONG PARK 1 v KEILOR
Saturday 11:15am at Walsh Oval
---

GREENVALE v SUNBURY LIONS
Saturday 11:15am at Greenvale Recreation Reserve
PASCOE VALE v SUNBURY KANGAROOS 1
Saturday 11:15am at Raeburn Reserve
---

TULLAMARINE v WESTMEADOWS 2
Saturday 11:15am at Leo Dineen Reserve
---
iFLY EDFL JUNIOR FOOTBALL

Click here for all of this weekend's iFLY EDFL Junior fixtures, results and ladders.
---
MCAP NETBALL

Click here for all of this weekend's Melbourne Centre for Athletic Performance Netball fixtures and match day information.
---
LIVE STREAMING & RADIO COVERAGE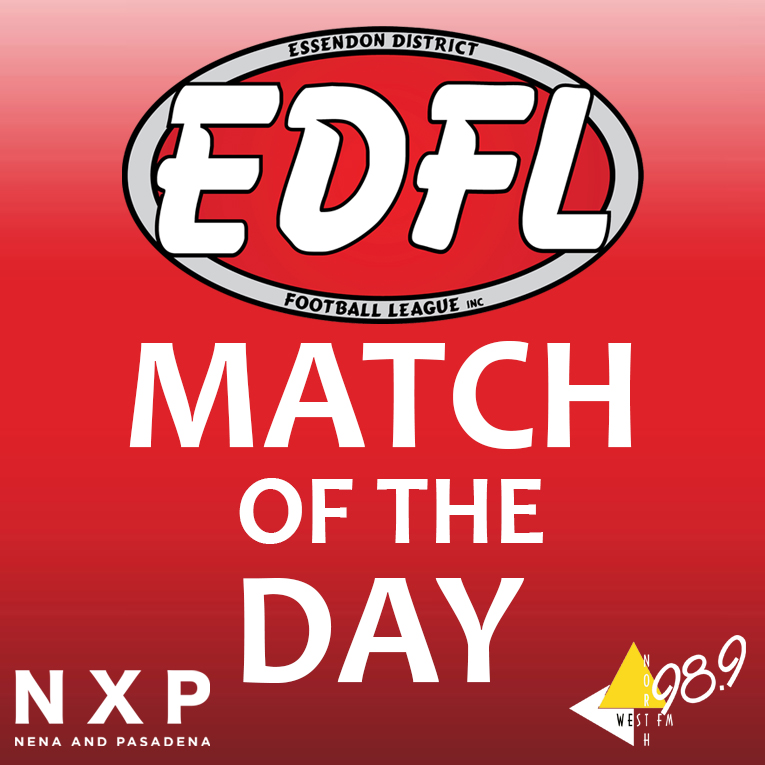 On Saturday, the Nena and Pasadena Match of the Day van is heading to Martin Reserve!
Local rivals Hadfield and the Northern Saints go head-to-head in Strathmore Community Bank Division Two.
BROADCAST GAME
🆚 Hadfield v Northern Saints
🕑 Saturday 2pm - 5:30pm
🎥 Cluch TV
📻 98.9 North West FM
---
LIVE SCORES & RESULTS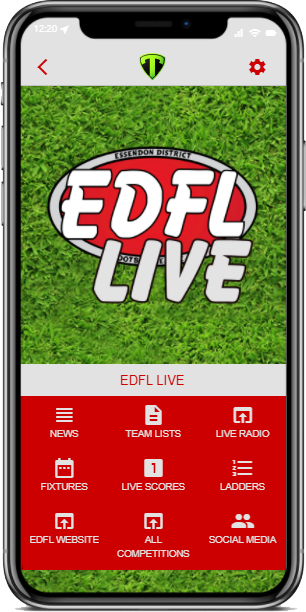 Thanks to the EDFL Live App, you can keep track of this weekend's senior football games with live scoring from siren to siren.
Either hit the Live Scores button on the EDFL Live App home screen, or simply click here and select the division and game you wish to follow.
Post-game, these same links will provide you with final scores, goal kickers and best players from each game.
---
TEAM LISTS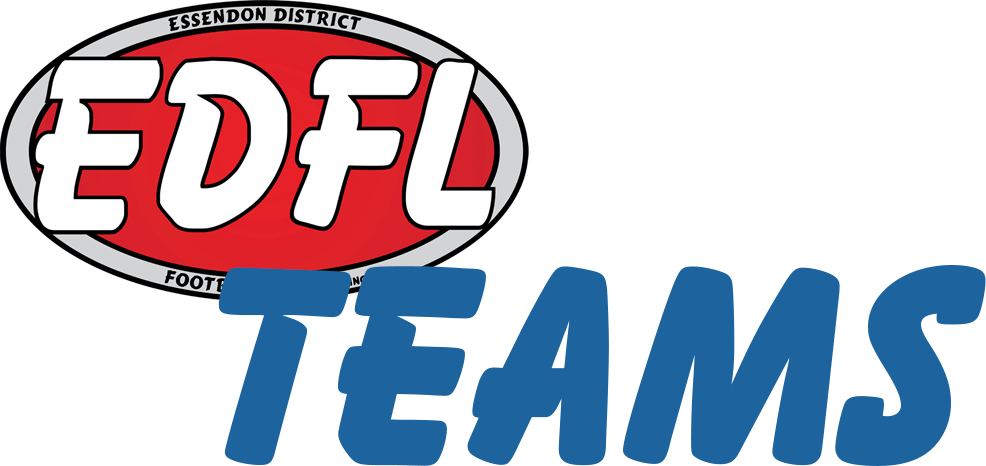 The EDFL record will not be produced in print or online for the entire 2022 EDFL home-and-away season.
Click here to see team lists for all senior men's and women's games coming up this weekend.