Interleague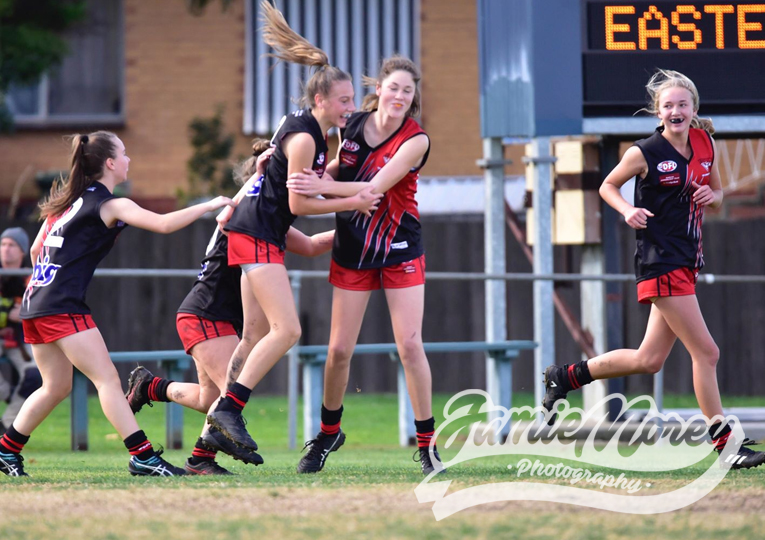 2018 EDFL Junior Interleague Coaches
Under 13A: Lindon Way
Under 13B: Troy Newton
Under 14A: Roy Fishenden
Under 14B: John Singarella
Under 15A: Troy Newton
Under 15B: Luke Williams
Under 15 Girls: Ron Sikora
---
EDFL Seeking 2019 Interleague Coaching Applications
THE Essendon District Football League are seeking expressions of interest for suitably qualified applicants for coaching group positions in the 2019 Interleague Program.    
Positions are open for the Under 13 (2), Under 14 (2), Under 15 (2) and Under 15 Girls teams (2). 
The selected coaching groups will work collaboratively to deliver this program in consultation with the EDFL Operations department. 
To be successful in the coaching roles you must have:
 – A minimum, AFL Level 1 Coaching accreditation.
 – Current Working with Children Check (WWC)
 – An ability to work collaboratively and engage with coaches, administrators and other persons who work within the program.
 – Demonstrate outstanding communication and leadership skills with proven experience building a strong team culture and delivering player feedback
 – Passion for junior development and ability to build strong training programs and game plans that focus on competitive player development
 – Attend all training sessions and games.
 – Attend all Interleague lead up events (Jumper Presentation, Team Photos as required)
How to apply:
Please forward your expression of interest together with a short summary of your qualifications and skills, addressing the criteria (as above) via email to shannon.c@essendondfl.com.au by 5pm Friday 2nd November. 
---
Junior Interleague Results