Play Netball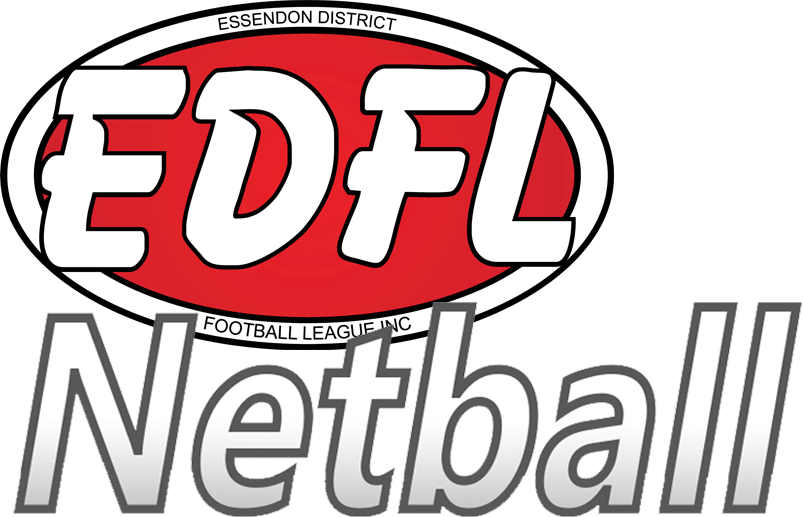 The EDFL will be starting a 'Rock Up Netball' competition on June 30. 
What is 'Rock Up Netball'?
Rock Up Netball is a different way to play.
Delivered by Netball Victoria and developed in conjunction with VicHealth, the program is tailored to meet the different fitness and skill levels of women aged 15 years and over.
We offer non-traditional netball activities in a safe and inclusive environment. No uniform required only runners and bibs, club colours are preferred.
The program is a flexible, 'pay as you play' option to organised physical activity, and bring the elements of a fun, social setting. Participants do not require a Netball Victoria affiliation.
An easy way to get a team together as there is no limit on how many players per team.
For more information or to enter a team, please CLICK HERE.
EDFL Netball gets underway on Saturday, June 30.