---
EDFL Media has picked up eight nominations for next week's AFL Victoria Media Awards.
The league's match day photo supplier, Jamie Morey Photography, has six photos shortlisted across the two community photography categories, while EDFL Match of the Day and the EDFL Tonight Podcast have again been shortlisted among the radio/podcast categories.
EDFL Match of the Day is aiming for back-to-back gongs after claiming the 2018 award for 'Best Radio Match Day Coverage'.
The 2019 AFL Victoria Media Awards will be held next week.
Click here for the full list of nominees.
---
2019 AFLVIC MEDIA AWARDS SHORTLIST
Best Radio Match Day Coverage:
Best Radio Football Show (Podcast):
Best Photograph - Action: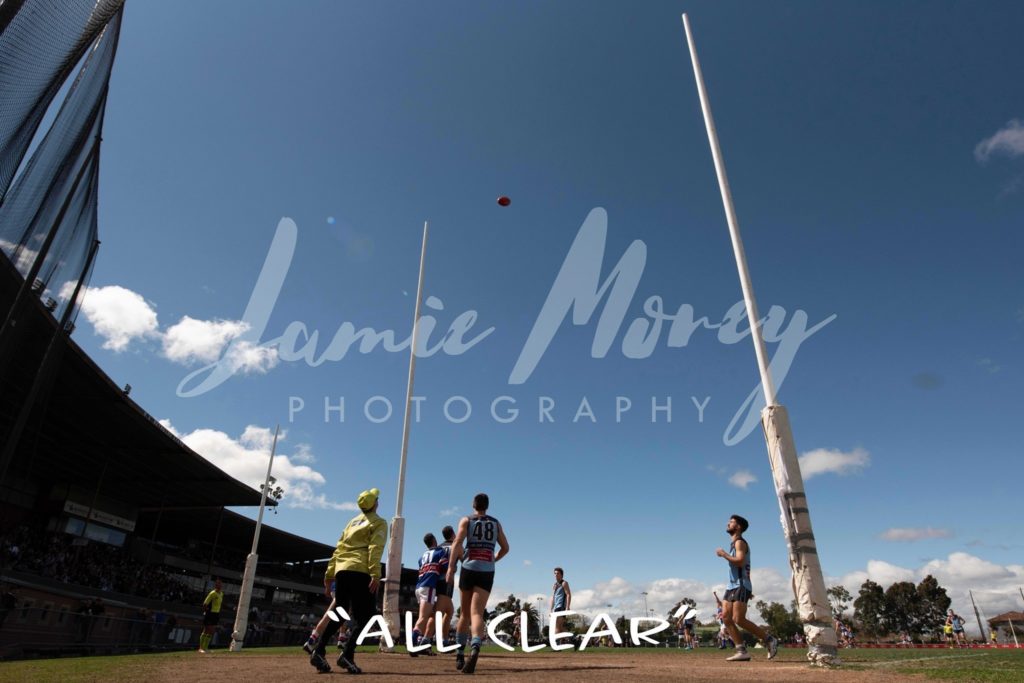 Best Photograph - Character of the Game: